Building the Foundation of Story: A Beginner's Class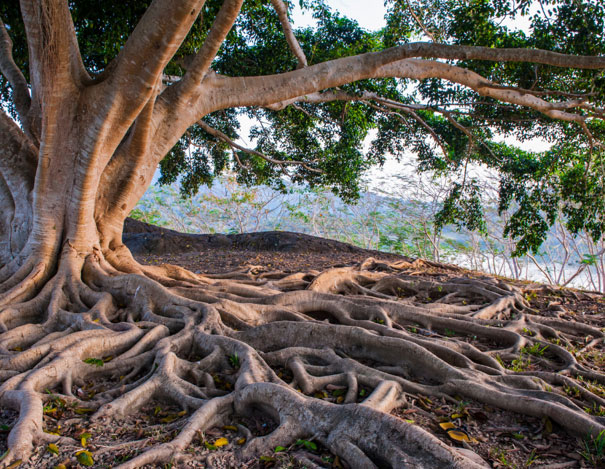 6 Week Course
Registration Opens: TBD
Class Begins: TBD
Pricing: $347
Student Pricing: $299
Do you have a narrative starting to form in your mind, one that is just begging to be brought to light and to the page, but you just don't know where or how to begin this awesome journey into story?
These feelings are very familiar to all of us who write. At the beginning, most of us just plowed headlong into it, until finally it became something more than just words. Some of us went after degrees thinking that would magically shorten the path we had chosen, and others found even though they were naturals at writing and storytelling, they still needed some guidance.
Join me for this 6-week class, as we explore the fundamentals of writing, and construct our foundations on which to build our stories. All I ask of you is to bring your passion for writing, your ideas of what you want to get onto paper, a curiosity of life, and an open mind.
Investment in your writing: $347
Open for Registration: TBD
Class Begins: TBD