These online classes are designed to inspire writers to write their best by exploring their emotional centers, releasing their emotions which create feeling in your writing – through a series of tools and processes, your best writing will emerge.
Is something missing from your manuscript? Is your story all over the place? I love working with these writers to bring their story out on the page, while maintaining their writer's voice. We will work together to let your  words fall onto the page.
Do you need a good editor? Do you have a manuscript that is ready to be edited and published? Writing the book is only the beginning. Getting an editor who understands your work, and then getting it published finishes it off beautifully.
Rise Inspired Collective -
a meditation and writing space for kindred spirits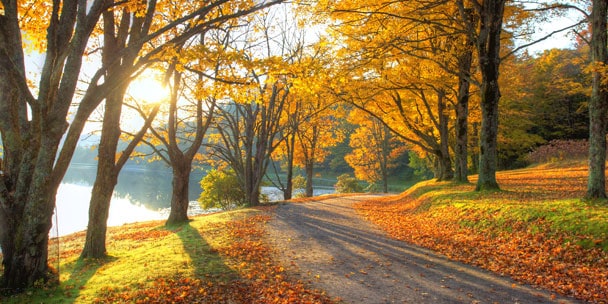 Ongoing Meditation and writing gathering
Join our Meditation and Writing Space for Kindred Spirits (Like-Minded Individuals*) ~ *Yes, there is one thing that brings us all together, and that is our writing.
A daily Zoom space to drop in for Meditation and Writing –
Every morning at 6:30 a.m. Mountain Time. That is 8:30 a.m. Eastern and 5:30 a.m. Pacific
Come every day or whenever it works for you. $27 per month. Cancel anytime.

Hybrid where Susan is working with you all the way through, and you get one module per week. Most of the Hybrid classes are set for 8 weeks, which include weekly Q&As, video lectures and classwork on the Ruzuku Teaching Platform.
Finally, We Have a First Draft – Now the Work Begins
This class will give you some great ideas to sink your teeth into and get you excited about the next phase of your writing and bring some joy into your writing life. 
Date: Thursday, December 28th, 2023 – 11 AM (MST); 
Date: Thursday, January 4th, 2023 – 2 PM (MST);
FROM PEN TO PRINT: A 6-Month Writing, Editing, and Publishing Journey
Bring Your Work ~ Let's Get It Done
NO PIE IN THE SKY HERE
If you want to learn about FIRST DRAFT to FINAL  DRAFT ~ EDITING,  FORMATTING ~ AND PUBLISHING ~ THIS IS THE PLACE
Class begins: January 8th, 2024 and ending June 28th, 2024 (6 months)
Study sessions on Wednesday at 10 AM (MST) and Saturdays from 10 AM – 12 PM (MST)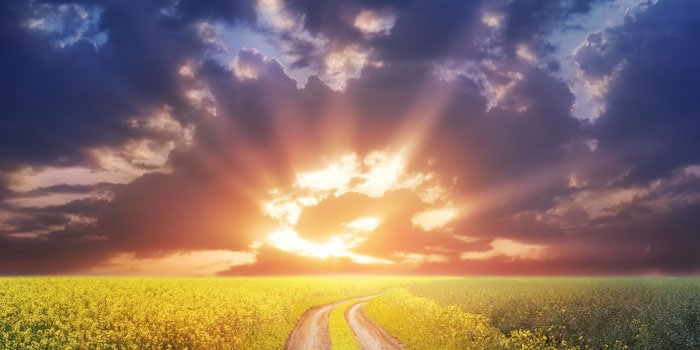 Mining Truth in Memoir: Searching for Our Gold – Our Personal Truth
This class is designed as a prospecting journey. We load the jeep with the tools we need and head out into the hills. (All online, of course). Knowing that the story we have been telling ourselves all of these years is at best a watered-down version of the real truth, and we set out to find the truth and tell our 'real' story. For we know, our real story is the one the readers will be able to relate to – they want to know that the writer is real and honest in what they are sharing. Join us for this 8-week class and explore the depths of your emotional truth.
Registration begins: June 3, 2024
Class begins: July 2024
Evergreen classes can be completed at your own speed, which many people find more workable in this busy life we all lead. Once you register you have complete access, and although Susan is not online with you at the time, you can contact her at any time when you have a question.
Susan provided an invaluable service editing my book. We lost count how many times she read my manuscript looking for edits. She didn't stop until it was perfect. Susan goes to great lengths to protect the author's unique voice; and understands all the special considerations and nuances of editing a spiritually-oriented book. Susan has been a godsend for my writing life. A true gem!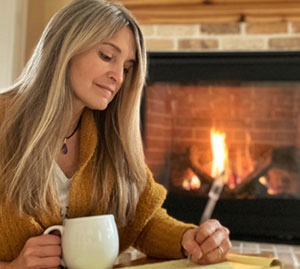 Julie Matheson
Author of Lotus Flower Living – A Journaling Practice for Deep Discovery and Lasting Peace
"Working with Susan Nunn was pure joy! She was supportive, knowledgeable and patient all during the editing process, offering suggestions and asking questions that helped me to go deeper into my life experiences, making the memoir and eBook more viable and relatable. "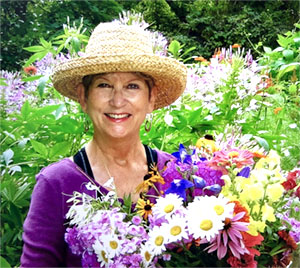 Deborah M.
Author of From the Fire Into the Garden and Healing Gardens
"Susan does an amazing job of integrating readings, writing, guided imagery, meditations, interviews and group discussion into a deeply creative experience. I took her Memoir Writing class, Mining Truth in Memoir, Digging For Our Gold – Our Personal Truth. No matter what she teaches, it helps us all, as it is about getting into our emotional center and letting us explore in a way we haven't considered. I know it helped me take my memoir writing process to a new level."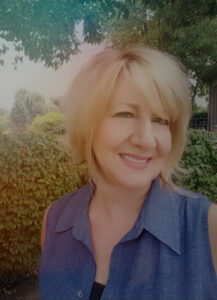 Marianne C., Franklin, TN
MS, MFA, CYT500; Co-author of From Alignment to Enlightenment
"I had no idea how to approach writing a memoir until I took Susan's Mining Truth in Memoir – Digging for Gold – Our Personal Truth class. I learned the craft of memoir writing, but more importantly learned about myself. Having taken a memoir writing class and character-driven writing class from Susan, I am looking forward to her fiction classes. I know they will inspire me and push me in ways I have not anticipated."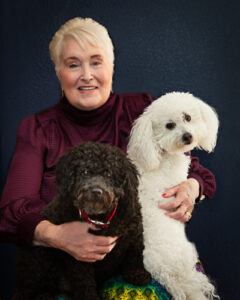 Kat R., Palm Springs, CA
Author of At Death's Door and This Man's Choices
"When I enrolled in Mining Truth in Memoir, I didn't quite know what to expect. The class launched what has become a journey for me to discover the hidden things that have affected my writing. Some of the revelations were quite deep, but they set me on a path to healing from my past, as well as the courage to seek help for incidents long buried, but needing excavation. Susan's class offers a portal through which a writer can delve deeper into self through a series of exercises. Through the journey, the discoveries one makes is worth the agony of the process, and time it takes to get there. Only now, do I fully realize the wonderful gift you gave us during your amazing workshop."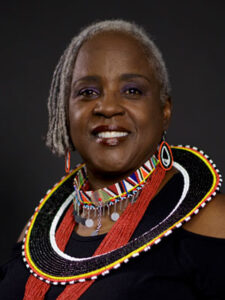 Angela F.
Documentarian, Poet, Memoirist, and Visual Artist
Susan Nunn, my editor, who challenged me to dig deeper. All because she believed in me and my story and wanted me to be proud of every word. In the process, I began to believe in myself. She helped me tell this story with my heart leading the way.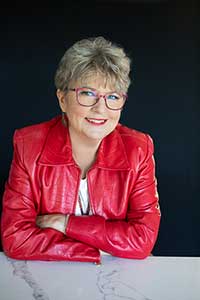 Rebecca Powers, Austin, TX
Author of Trust Your Cape: How Women Find Their Power in Giving Back
Susan is the one who gave me the final push I needed to make my dream of publishing my poetry collection a reality. She is a master of editing and publishing services and is incredibly dedicated to her craft – spending hours bringing your manuscript to life and ready to share with the world. She is easy to work with, provides honest feedback, and truly cares about the success of each of her clients. Love you, Susan!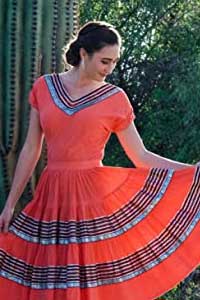 Grace Gegenheimer
Author of The Way She Blooms

FREE access TO CLASS WITH EMAIL SIGNUP 
Creating A Sustainable Writing Life
Writing takes focus, and we'll cover the importance of attention and focus and share how your brain often works against you when you're trying to do focused work. We will also work with designing your writing environment to eliminate distractions so you can focus on generating and developing your story ideas.