Feng Shui and the Nature of our muse ~ Exploring Creativity for writers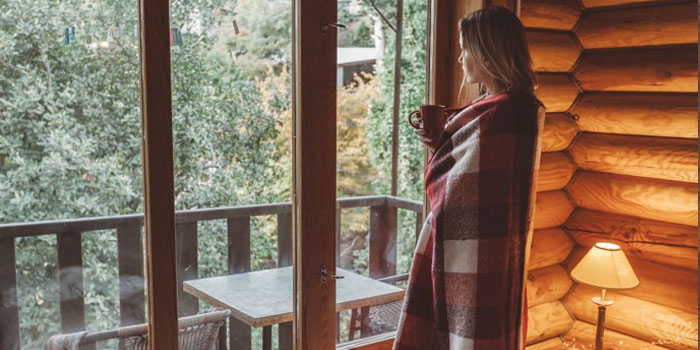 Come join us as we explore creativity for writers
Registration: Open Anytime (Class runs continuously)
Cost: $97
We usually "tidy up" our home when we have company coming, so why do we expect our "muse" to show up when we give no regard to our space (remember, space here is in relation to our
writing area as well as our space in our emotional center/heart where all good writing lifts from and onto the page)? Did you ever consider what environment
your muse's most productive visits occur in? Or, even worse, has your muse not visited in a good long while?
When we feel uncomfortable in our surroundings, there is a reason for that. Maybe you would think, "Well, if I just cleaned up my office, maybe that would work." Sure, that helps, but then
that pulls you from your writing, and the next thing you know, you are cleaning closets, clear across the house from your writing space and it still doesn't
work. We find ourselves going to do the laundry, or cleaning up the kitchen, scrubbing toilets, anything to keep us from sitting and writing.
This class is to explore what lies beneath the issues we are having as writers and how to correct them. Being a writer and teacher myself, I am well aware of the issues I have had, as well as those of my students, and being a Feng Shui Consultant for several years, I feel qualified to present this class in a way that will bring some peace to you and welcome your muse into your creative world.
We need to break the habits that aren't serving us well, but first, we need to recognize which ones they are. Fix our energy flow, not only in our creative space, but we should really fix our entire home, so we as writers are flowing with the positive energy around us. On top of that, we need to learn to embrace our writing, believe in ourselves and trust our instincts.
Remember, what you are doing in this class is not going to cost you a bunch of money. Most generally, it is all about rearranging with a purpose. I am here if you need my help, but truly it is all about the energy flow and your comfort with it. It is about you, and how to create the energy flow and a space for your muse to come and be a part of your writing.
I have put together a poll to start the class. Be honest with yourselves and (the poll) when answering. This way I will see if any of you need added materials, (which I will provide) – Although this is a mini-class it will give you more than enough to work with and to instill some peace and calm and welcome in your muse.
Would love to have you in the class and be a part of our writing community. Stay well, Susan.
What people are saying about working with Susan
Susan Nunn, my editor, who challenged me to dig deeper. All because she believed in me and my story and wanted me to be proud of every word. In the process I began to believe in myself. She helped me tell this story with my heart leading the way.
Rebecca Powers, Austin Texas,
Author of Trust Your Cape:
How Women Find Their Power in Giving Back
Susan is the one who gave me the final push I needed to make my dream of publishing my poetry collection a reality. She is a master of editing and publishing services and is incredibly dedicated to her craft – spending hours bringing your manuscript to life and ready to share with the world. She is easy to work with, provides honest feedback, and truly cares about the success of all her clients.
Grace Gegenheimer, author of
The Way She Blooms
Price: $97