Leaning Into Silence: Building Unforgettable Scenes - A Writing Class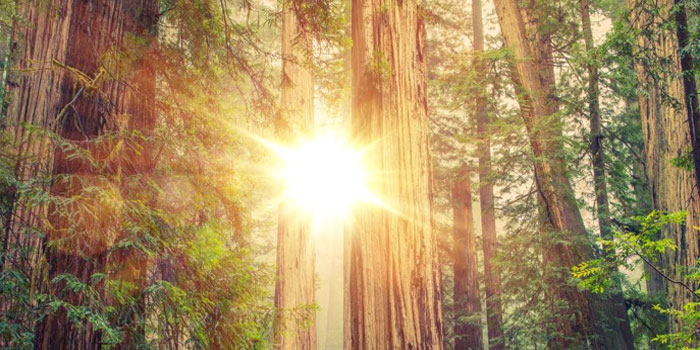 Rediscover the Joy of Writing
Registration: Open Anytime (Class runs continuously)
Cost: $97
Class designed for you to take it at your leisure. 
There is a knack to writing good scenes, scenes to move your narrative forward, but at the same time build character, create tension and have emotion. When I first created this class, I taught it as a workshop in nature. Since then, seeing how beautifully it worked, I have taught it in several places, and now it will be online and should be able to be completed in three weeks, but once you have registered you can go back to the class whenever you like.
This class is set up as an evergreen class, meaning upon registration, the entire class is ready for you. You can go through it all in one weekend or spread it out over three weeks. Whichever you do, be sure to practice the process. 
Module 1 – learning your way around the platform
Module 2 – What exactly does a good scene consist of?
Module 3 – Why is a scene so important? What does a scene do for your writing project? Taking a scene apart and putting it back together
Module 4 – We have a tool that can be utilized while writing fiction, creative nonfiction, memoir, We will work through the process using this tool in a couple different scenarios and then you can adapt it to whatever you are writing. 
Price: $97